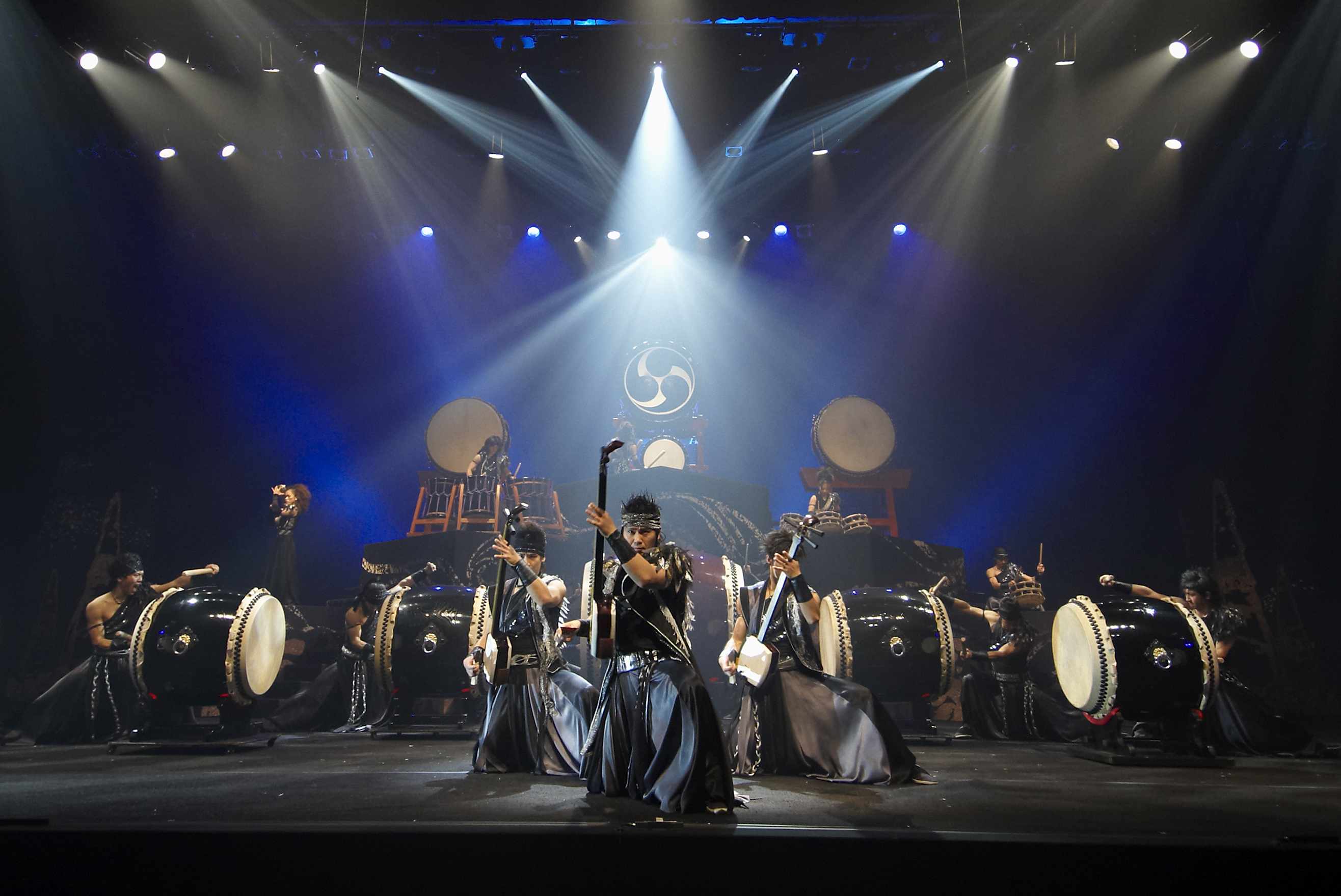 After blazing Manila on fire with their spectacular performances last July, Drum Tao visits Cebu. The most renowned Japanese Drum TAO comes to Cebu for the first time to give Cebuanos a show they'd never forget. Drum Tao's choreography and hypnotizable performances have captured the international audience since 1993. They have performed in 17 countries, 400 cities to a total of 5 million spectators worldwide! Drum Tao is an established worldclass entertainment.
Discover the Japanese sensation and join the fever at Pacific Grand Ballroom of Waterfront Hotel, Cebu. Get your tickets now!
Seat Section                  Ticket Price
   VIP                                Php 2,500
   Premier Center                       2,000
   Premier Left/Right                  1,500
   Deluxe                                  1,000
   Upper Balcony                         500
Show Schedule: 
The show is for the general audience. I recommend to bring your children for appreciation of the art too.
You may also purchase your tickets from SM, Ayala, and Waterfront ticket outlets. For reservations and inquiries, you may call (032) 232 6888 local 8725.
 

"Undoubtedly one of the world's finest shows on offer..." - The Herald

 

Discover a different kind of entertainment at Drum Tao, Art of Drum, with a limited time only performance at the Grand Ballroom of The Waterfront Cebu City Hotel & Casino.

Drum Tao is Japan's most celebrated percussion group composed of monks. hoteliers, soldiers and musicians.

The members of Drum Tao live in an isolated mountain of utmost silence and tranquility. In the middle of the trails of towering trees and mountains, passionate individuals are executing 2-hour workout and martial arts training in preparation of their instrument practice for 10 hours on a daily basis.  

Drum Tao's exhibition is not just about the drums but a full body execution of vicious mix of dances, intriguing drumming strategies and the soft blending of the Japanese flute (shinobue) and horizontal harp (koto).

Drum Tao has revolutionized taiko drumming with intricate dance movements, imperious costumes, high-definition drumming and over all exceptional They have been murdering Japan's various stages for 11 years and the group had its international breakthrough at the 2004 Edinburgh Fringe. This August, they have found their way to Cebu to command praise and respect for their mastered art.

performances—a beautiful and dramatic clash of old and modern taiko tradition.

Witness their thrilling performances at The Waterfront Cebu City Hotel & Casino's Grand Ballroom with a Silver or Bronze Ticket on September 1, 2012.

 

 
---