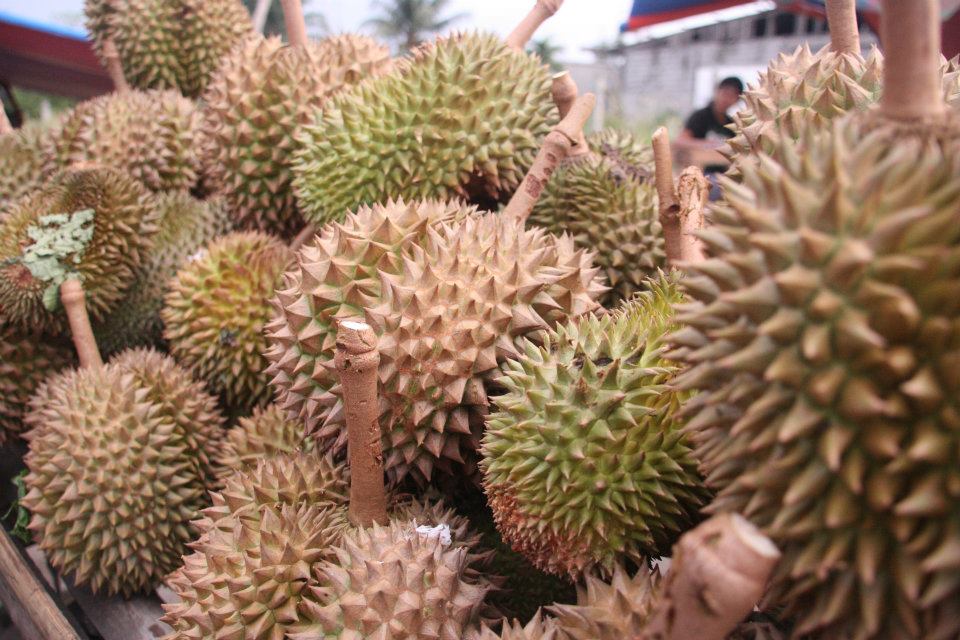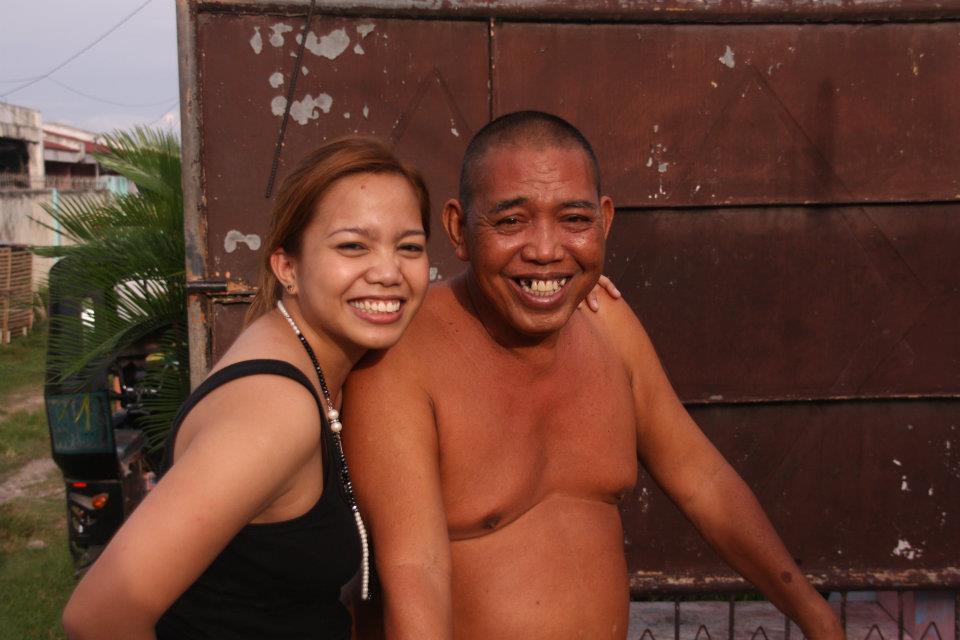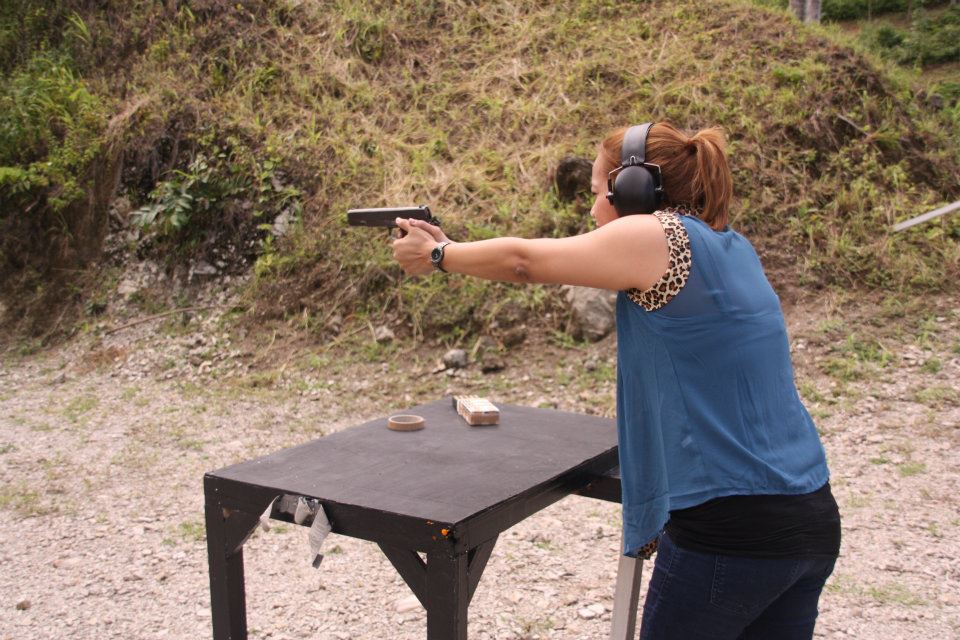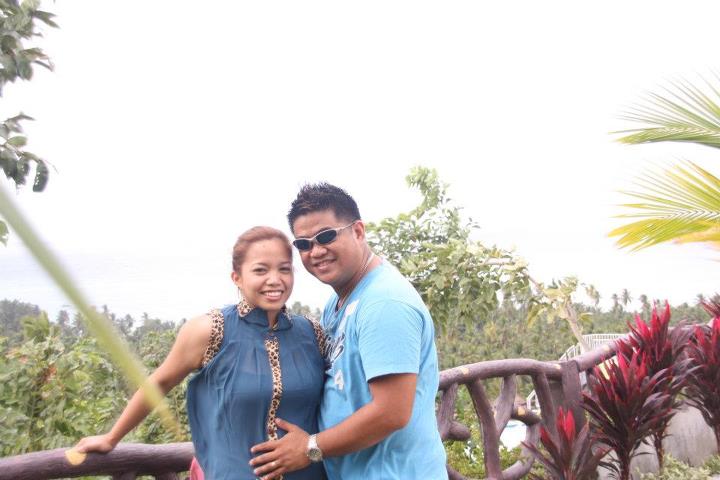 We've always wanted to go to General Santos and visit our relatives. When plane fare promo came, we immediately booked a weekend to General Santos City. All our cousins were excited. I am excited to see all of them!
The trip came at such great timing. I needed a vacation. So for the last weekend of July, we rode a plane. Plane ride from Cebu to GenSan took only an hour flight. I barely noticed the time passed. Just when I woke up from a short nap, the cabin crew were getting ready for arrival. The weather was cloudy but not raining. It was a wonderful weather for travel. Our cousin Louie with his beautiful wife Rachel and son Simus met us at the airport. Simus is the boy at the picture. We drove to a fish port where our aunt worked. The fishes were huge! I've never seen such huge tuna in Cebu. GenSan truly is the tuna capital of the Philippines. It was lunch time when we arrived so we went straight from the port to... of course, Tuna Grill! Tuna tastes so good. It's sweet and fresh. I ate so much that I can barely stand. LOL For the whole duration of our trip, we were eating non-stop. Tuna everywhere. Kinilaw is so delicious!
Next stop, we went to meet all our cousins. We toured around their businesses and homes. A cousin owns 2 branches of water refilling stations, a bulilit Petron gas station, a pharmacy, and is planning to put up a pension house and a massage place. Another cousin's business is paper trash collection. My cousins are such kind-hearted, well-grounded, and good-spirited people. They deserve all the blessings.
We also went to see my uncle and my 1st degree cousins who some I have not even met yet. They are such a huge and wonderful family. They were very welcoming. My uncle and his family are seen in this picture.
We stopped by and bought delicious durian at the side of the street. It's rare that you see a durian fruit with it's shell intact in Cebu. Most are already packed in plastic containers for resellers. Durian is unlike any other fruit. When a mango ripes, it turns to yellow. When a sugar apple (atis) ripes, the shell softens. Do you know how to spot a ripe durian? Well, I asked that from the manong seller too. You spot it by the smell. A ripe durian smells strong. Yes, you smell the durian. The most delicious has the strongest smell. Now you learned a thing or two from me. :)
The place where we stayed is beside the sea. Hearing the sound of the waves while you sleep is so relaxing. What's even more beautiful is the perfect view when you wake up. Ahh! This is vacation! ;)
The following day we drove to Maasim, Sarangani province. It's an hour drive away from where we were. We stopped at IML Ecopark. The place is beautiful. You can also go for a swim as the park has 2 large swimming pools. I conquered my fear when I tried superman zipline. The line is about 600m long. I was scared at first but I kind of liked the view. I enjoyed the ride. I will definitely try again. I also went pistol firing. The gun was heavy. The sound of a shot was too loud. What's funny is that the empty shells keep bouncing on my forehead too. LOL After the fun at IML, we drove back for lunch and then went to GenSan View for a dip. 
General Santos is definitely a must-visit.
Thank you to our cousins for being such great hosts! You warmed our hearts a lot. :)
---