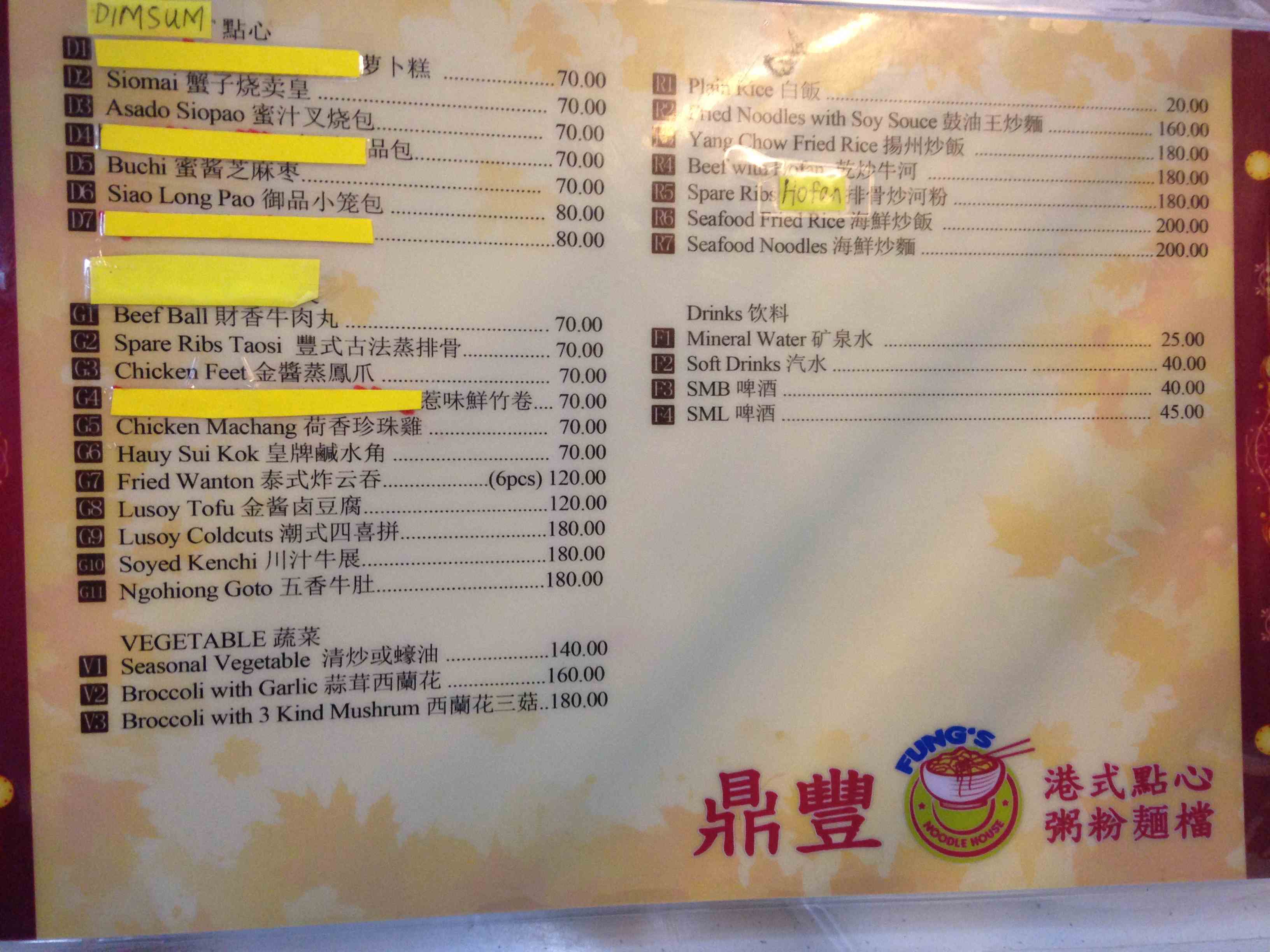 ** Click to zoom in pictures
I am pleasantly surprised at all the food places that sprouted in the newly opened SSY Plaza in Lahug. There's this particular food place that got my curiosity acted upon. I've seen several Instagram posts about their soup noodles and their famous XLB. So last weekend, we decided to try and go to Fung's Noodle House for ourselves. I was expecting it to be pricey but very happy that I was wrong. Soup noodles only costs as low as Php88. Where else can you find such a place? We ordered Beef Brisket Soup Noodles, 2 Kinds Combination Soup Noodles, siopao, and of course xiaolongbao. Everything tastes so good. I'm very satisifed with my soup noodles. Be careful with the xiaolongbao, though, when it's hot. It'll really burn your tongue. They are very delicious too. I will definitely come back and bring more friends and officemates.
How to get there? Fung's Noodle House is located at SSY Plaza in Lahug. It's at the mouth of Camp LapuLapu and JY Square. You will never miss it.
---