Last weekend, I celebrated my birthday. This year is different because we decided to celebrate it in Palawan. We usually travel on budget but because it's my birthday, we allowed ourselves to splurge. LOL This was my first visit and I fell in love with the place. I will let the pictures talk about it more.
Day 1 was lunch at the famous and sought-after, KaLui restaurant then City Tour at Crocodile Farm, Mitra's Ranch, Baker's Hill, Tiange-Tiange for Souvenir Shopping, Plaza Quartel, and Immaculate Concepcion Cathedral. Our hotel is beautiful!! It's a paradise. I could live here forever. Thank you, Sheridan. :) 
          I love KaLui. For only 400++, you can get 3 course meal with dessert in KaLui Set of the Day Meal. You have to prepare to barefoot, though. Make sure to call ahead for reservation. Food is Filipino.
          The animal on the 4th picture is what we call Bearcat. It can only found in Palawan. It looks like a bear on a cat's body. Thus, the name. :)
          The owner of Baker's Hill joins international contest in landscaping. Imagine how beautiful her garden is! It's fairy tale.
          The best hopia is found at Baker's Hill. My favorite is ube flavor. Try it!
Tip: Wear comfortable clothes and shoes. You will do a lot of walking. Pack medicine for headache too, just in case you might need it.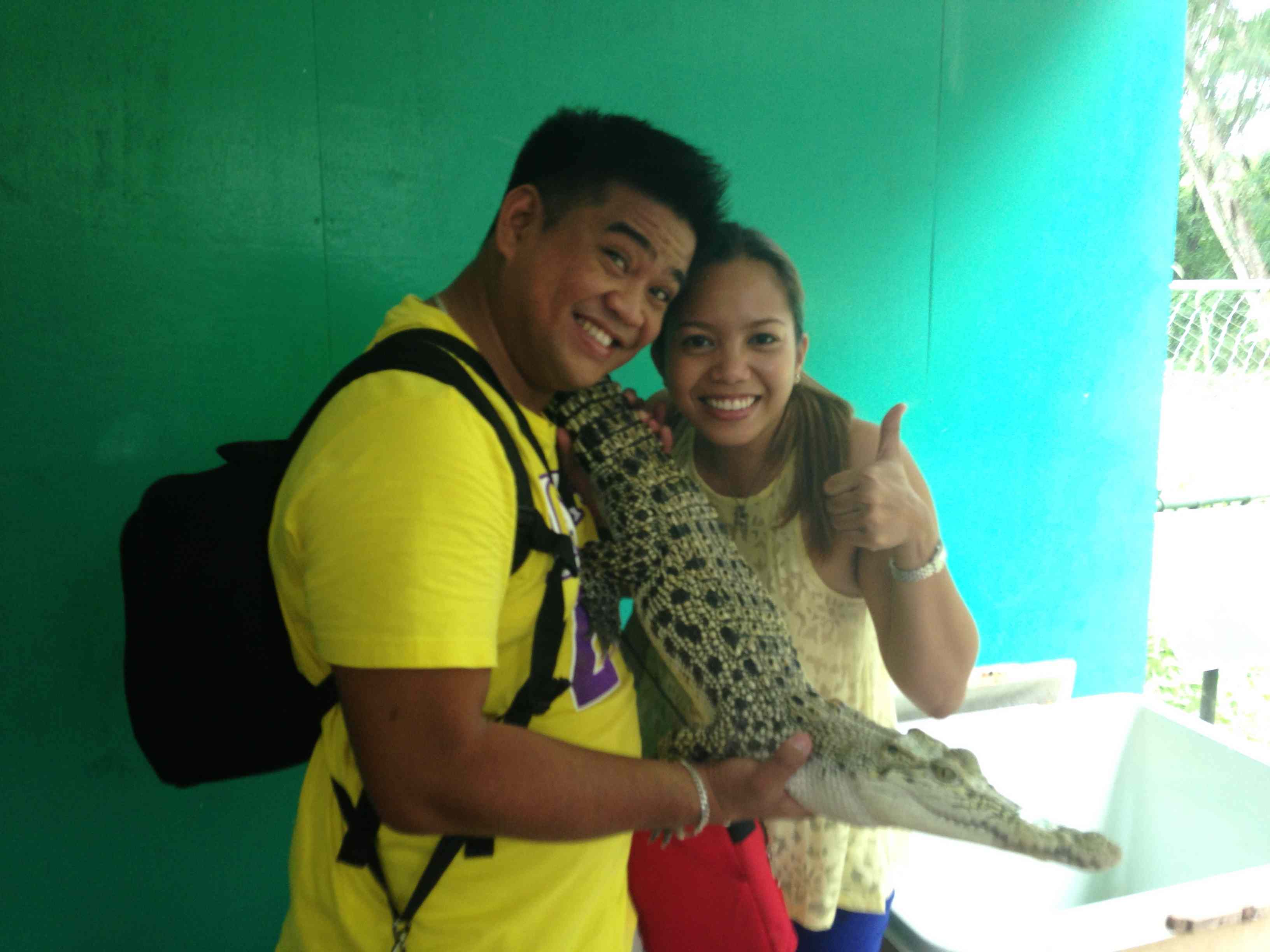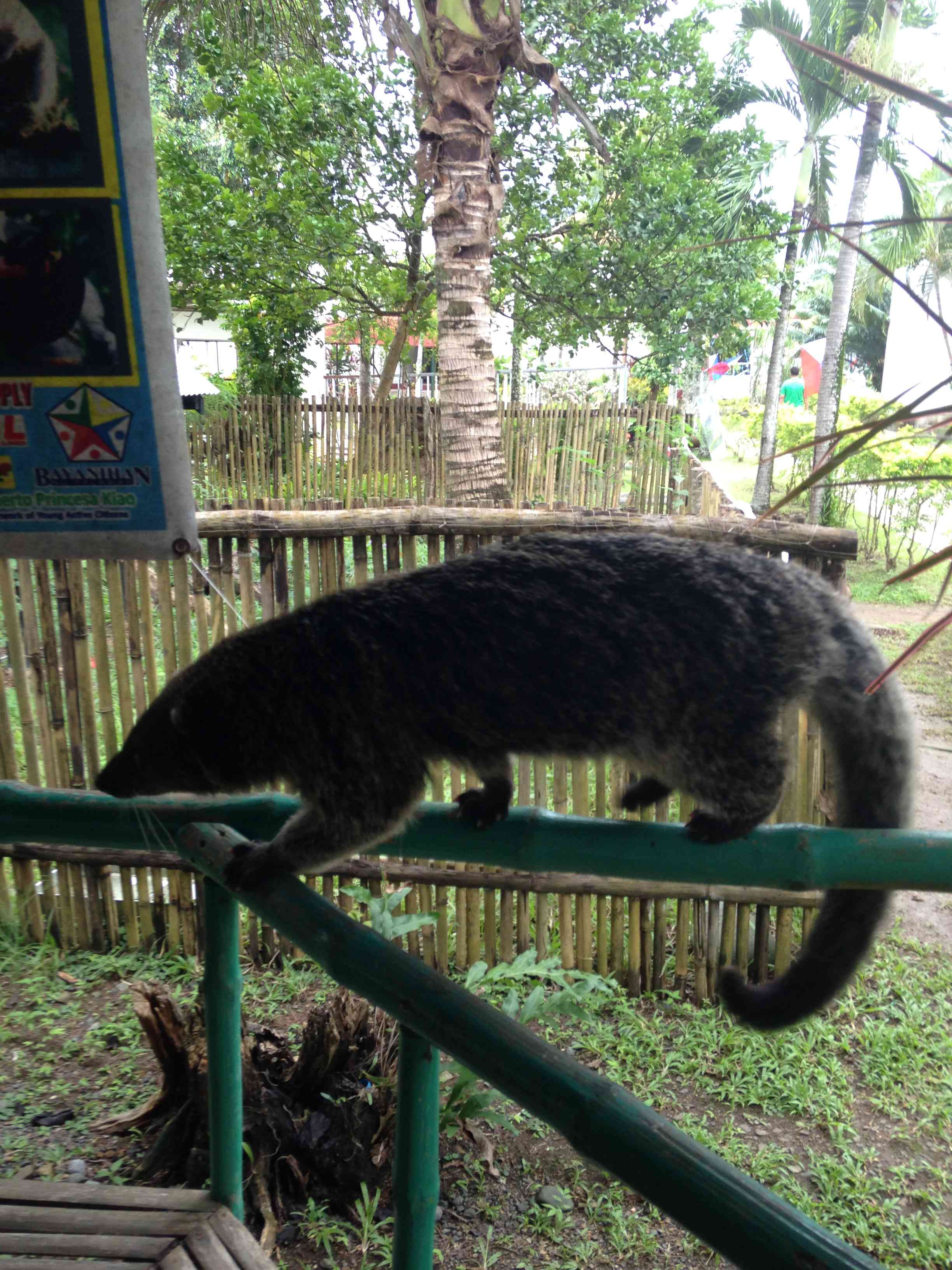 Day 2 was a tour at one of 7 Natural Wonders of the World, the famous Underground River of Palawan.
         

Tip: Make sure to apply mosquito repellant generously. Mosquitos are everywhere.
Day 3
was a quick stop at Elephant Cave. You can't get in so you can only stop for picture taking with the cave at the background. Followed by
 island hopping starting from Honda Bay. We explored Cowrie Island, Luli Island, and Pambato Reef. My day ended with a relaxing massage at the hotel. The best! :)
Tips
: Do not forget to apply Sunblock on your whole body and face. You don't want to get burns. Wear your aqua shoes and bring your own snorkel gears. Aqua shoes to protect you from slipping on slippery floor. Snorkel mouth pieces are too personal to share.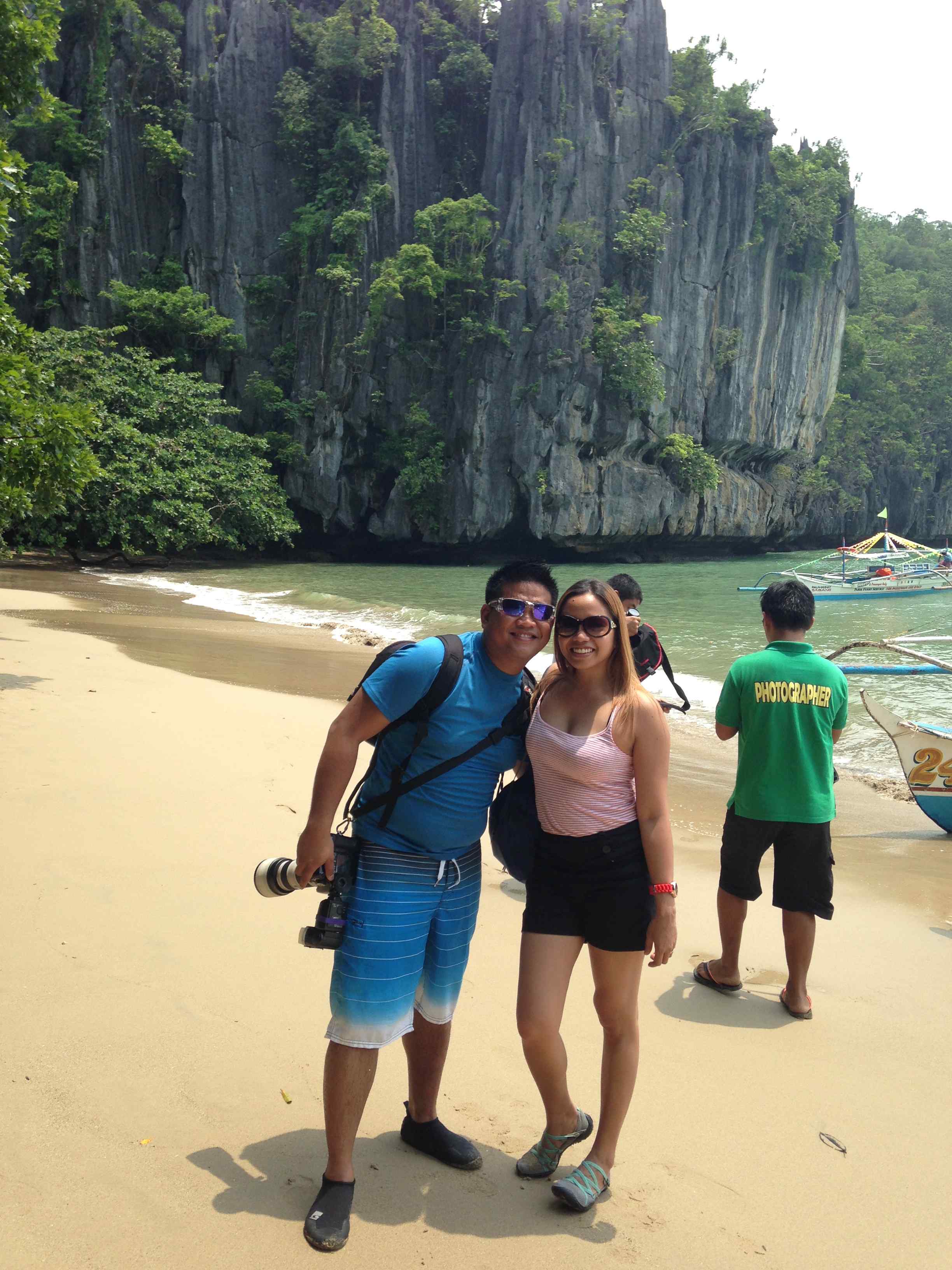 Day 4 was stay-cation at Sheridan Hotel. I especially requested for a day off the activities. I want to stay whole day dipped on the sea and enjoying my beautiful view. For our last night at the hotel, we had a romantic dinner by the beach. It was indeed a happy birthday for me! ^_^
         Tip: Do not cramp up your vacation with activities every day. It is important to relax and enjoy. This is, afterall, destressing! :)
---