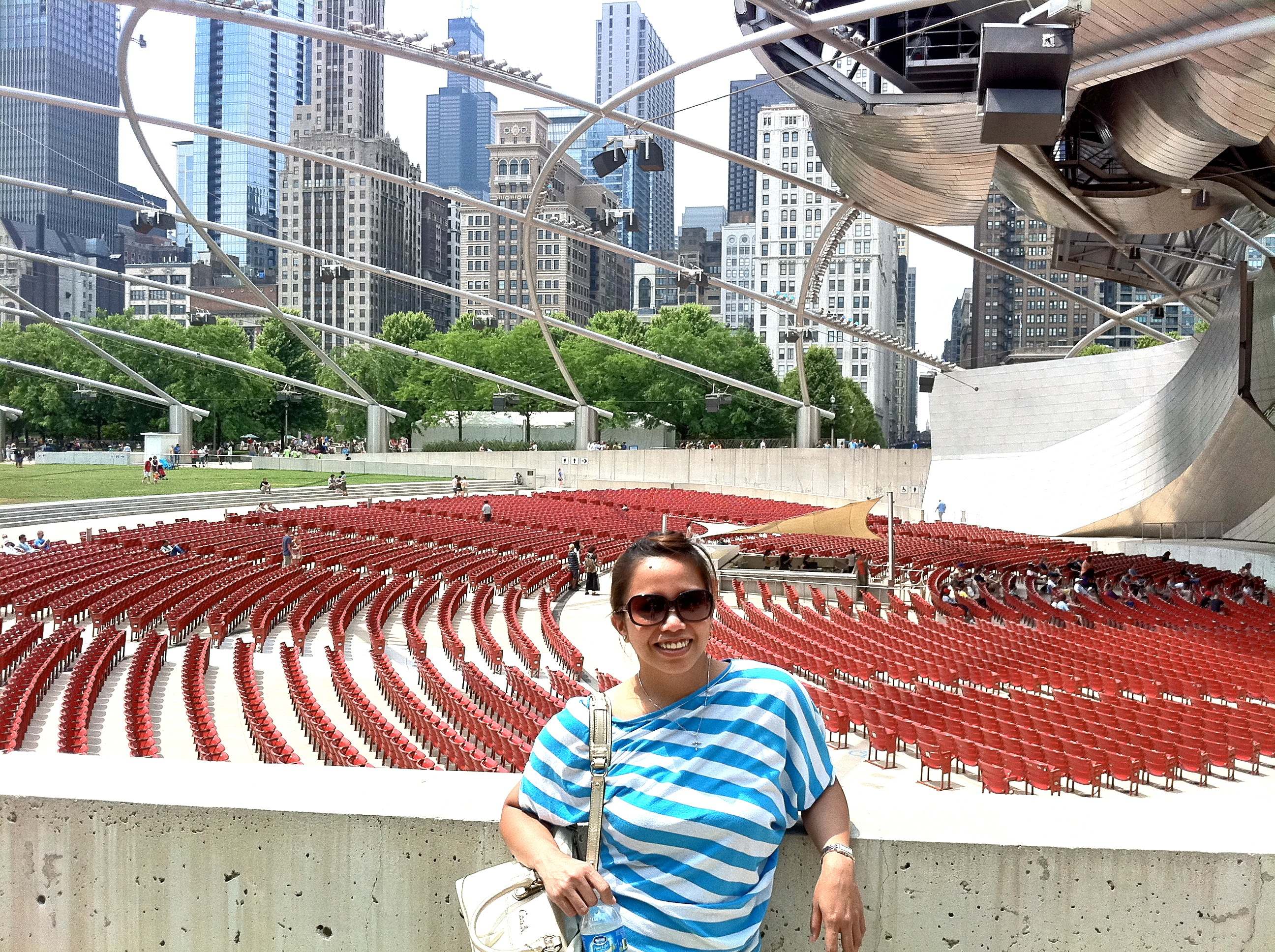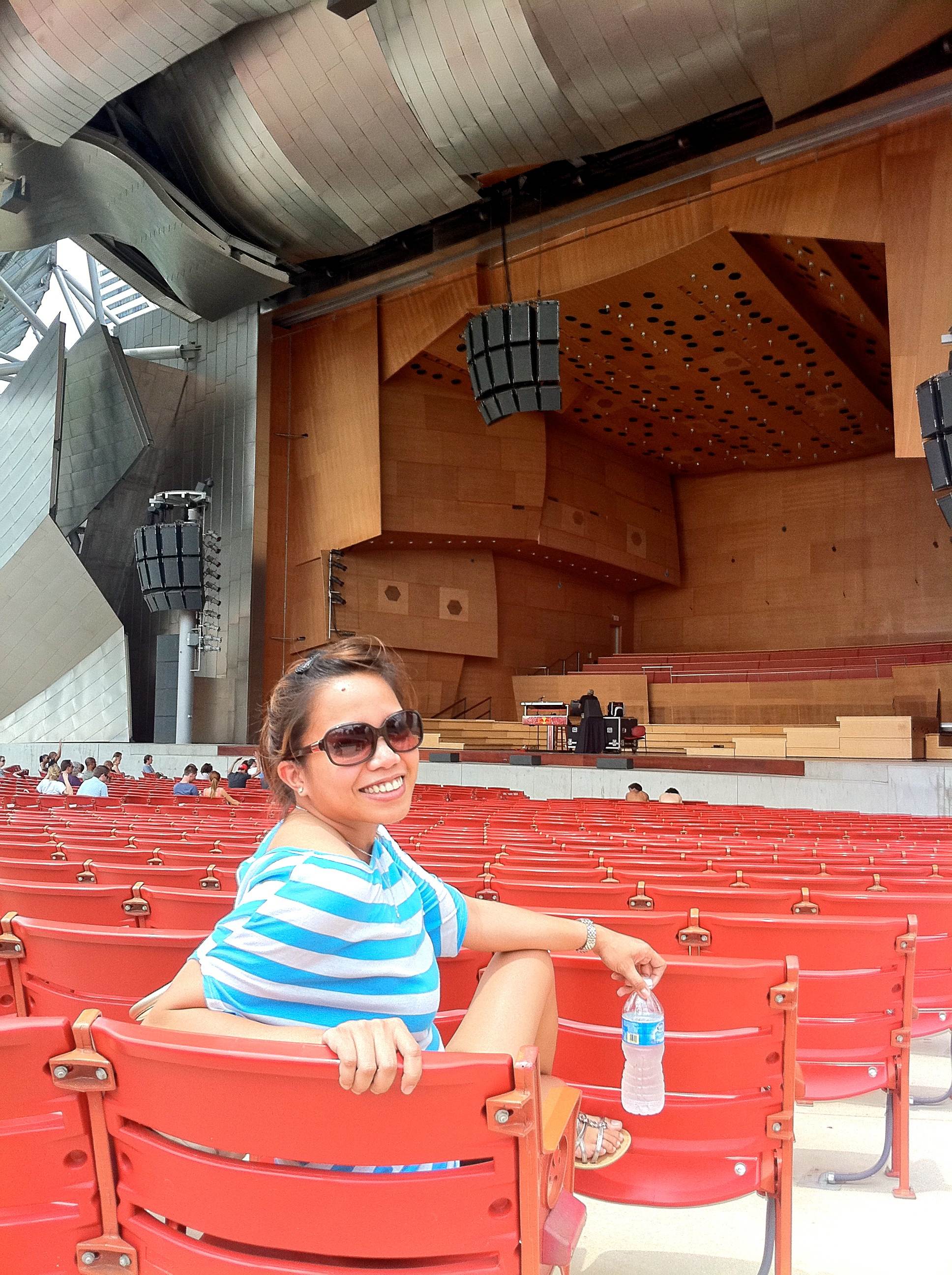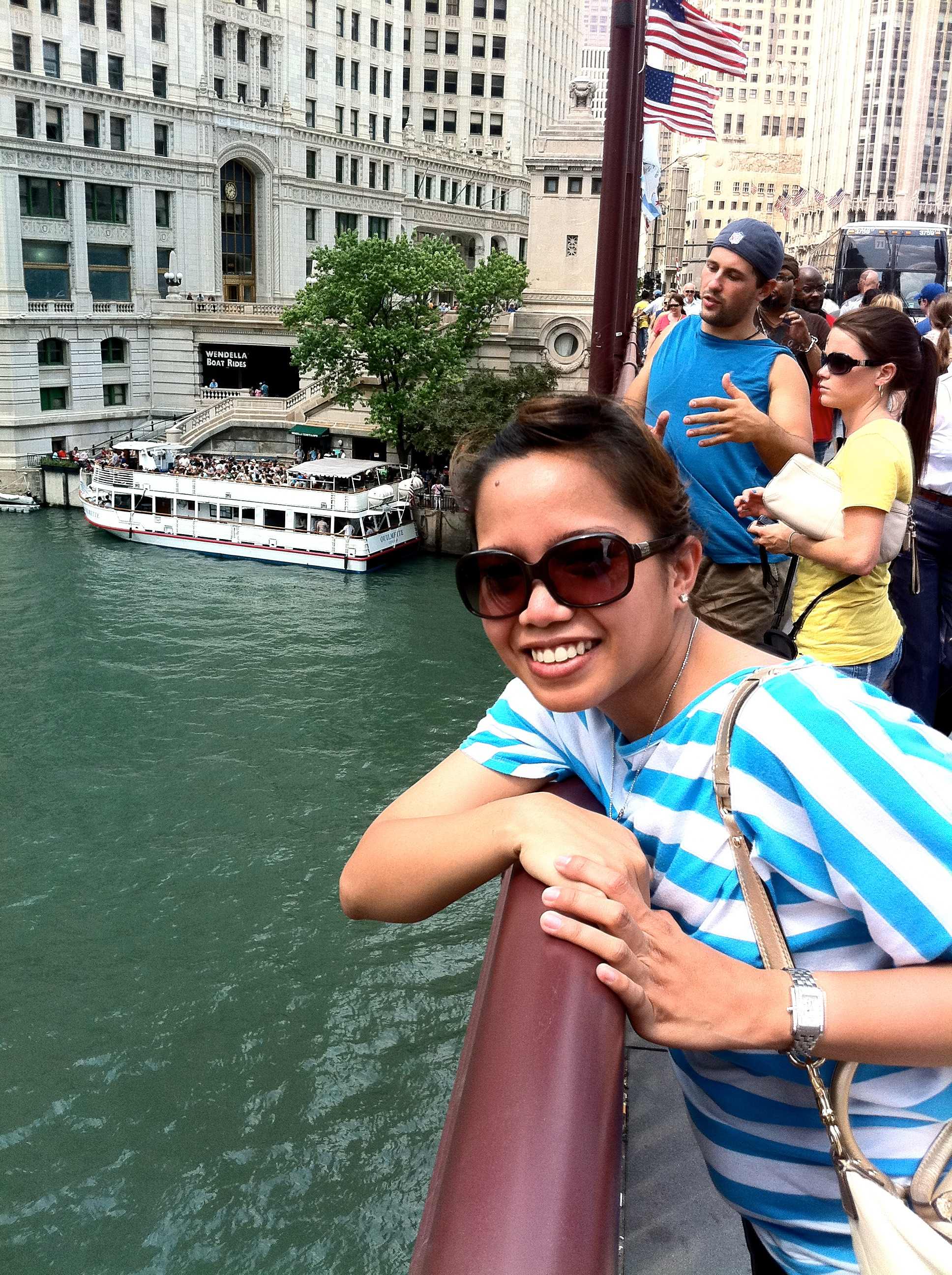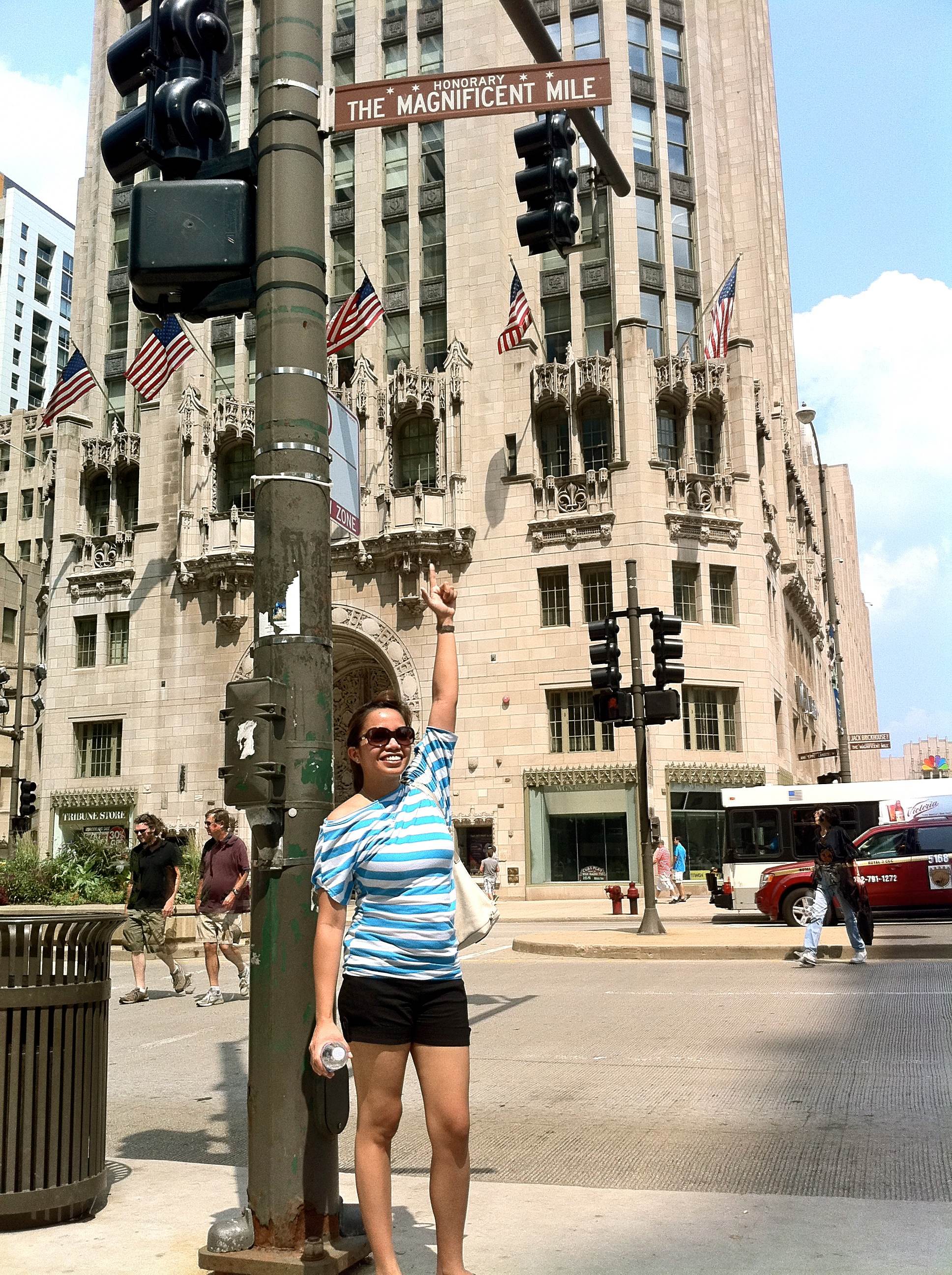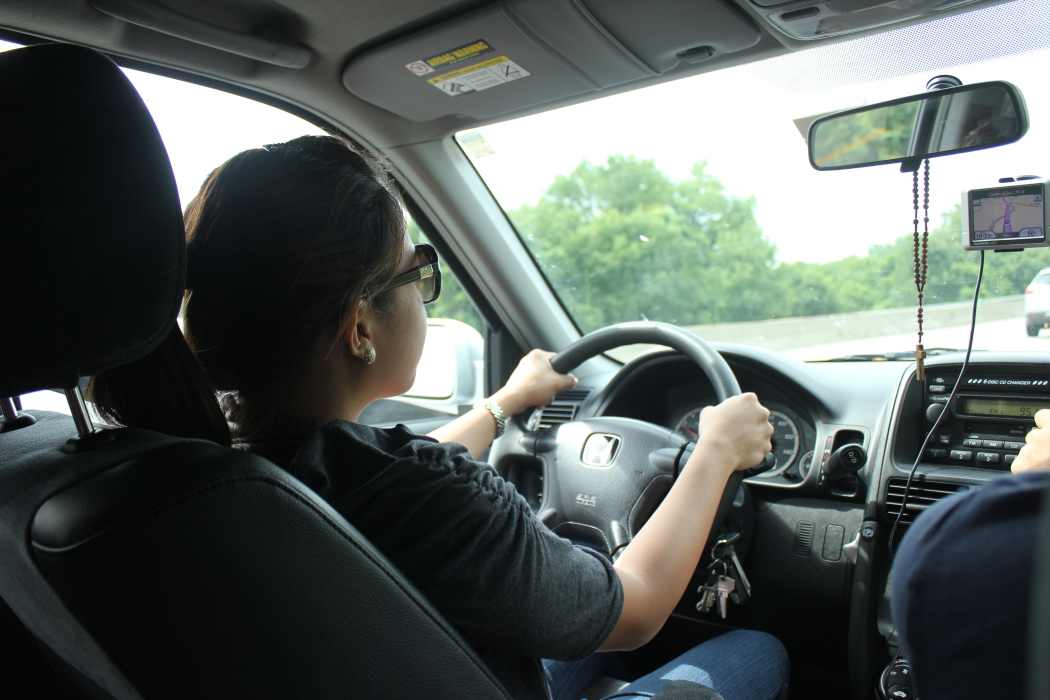 My US trip was very special for me. It is past a year and a few months now that I first traveled to the US. When I applied for visa, my baby was still with me. I had it scheduled a day before we checked-in the hospital for my baby's heart surgery. I took the approval as a good continuous sign of God's power, love, and healing. I thought it will be good news all the way. Little did I know that my US trip was my baby angel's gift because he won't be staying long. The issue date of my visa was May 12. It was also the same day my baby Nate joined God's angels.
The US trip, although it was strictly business, was a breath of fresh air. It came at the right time when I needed it. God showed me how big the world is. He showed me that despite the tragedy, the world continues to revolve. Life continues. Life is beautiful. We are only a speck as a dust in the universe. There is much to live for.
My US business trip was only for 2 weeks. The flight was long and turbulence was strong at HongKong because of a storm. I entered LAX and flew straight to Lexington. It took me 5 plane rides from Cebu and almost 24 hour trip to reach Lexington, Kentucky. I was tired and very happy to see my officemate Katrina at the airport to pick me up. I asked her to convoy with me to our hotel as I got my car from the airport. Lexington is beautiful. If Asia's huge problem is land, Lexington is not concerned of that at all. I was amazed to see huge land of green.
The following days were filled with work. Our office at Lexington is huge. It has several buildings. Looking at them gives me a sense of pride. I am proud to be working with this great company. If you need to go to another building for a meeting, you have to drive to the other building. You can't just walk it. That huge!
I was situated at Building 082. I finally got to meet my counterpart and business associates. Oh... such brilliant minds! They are intelligent and very respectful. We covered so much of work within those 2 weeks. It was live, fast, and interactive. It was way better than conference and video calls. Most importantly, I was able to build relationships. Work is more efficient with trust.
For my July 4 long weekend, my officemates and I drove to Illinois. A very good friend of mine and officemate, Teddy, gifted me Navigon application on my iPhone. GPS proved to be the most important gadget when traveling.  
We drove to Oswego, Rockford, and Chicago. Our host families were very welcoming. At Oswego, we celebrated hot air balloon festival. We met with other Filipino families, ate, and talked. Their wives are nurses. At Rockford, we celebrated at a Waterpark. The waterpark was huge. It was the first I saw and swam in a pool with man-made waves.  The huge bucket of water that flips over when full was super fun. The tube of water slide was scary and sought after by many goers. The lines were always long. For the last day of our long weekend, we went to tour Chicago city. My grin was from ear to ear. Chicago was huge! This is the city of Michael Jordan and Oprah. This is the city where My Bestfriend's Wedding was shot. This is the city where the Transformers scenes were shot too. It is beautiful! We walked the whole stretch of Magnificent Mile. We went inside their huge Apple Store. We walked around the whole Millenium Park. We went to the famous glass bean. We went to their concert hall. We passed by Willis Tower. We had a fill of a delicious and huge ice cream treat. I love our Chicago tour! I am very grateful to our host families - the Yelo and Cordova. Without them, the trip to Illinois would not have been possible. Thank you for the hospitality.
The drive back to Kentucky was fulfilling and already familiar. Thank you, langga. Thank you for the gift.
My unforgettable and happy moments include the long drives and the stop overs, dinner at Lexington's Buffalo Wings, and breakfast at Steak 'n Shake. Of course it also included the hot air balloon festival, movie watching at the basement of Tiffy's home, and the horror movie "Let me In" at Tiffany and Tichy's place. The movie was really scary, by the way. It came with high recommendation from Tich. Thanks, Tich!
---