I have always wanted to travel to Australia. So when the MDRT Convention for Asia Pacific was to be held in Sydney, we grabbed the chance.
We decided to spend a week in Auckand, New Zealand;
5 days in Sydney, and 5 days in Melbourne before going back home.
Our trip to Auckland was cut short however, when our daughter had high fever. We had to postpone our trip a few days more until she gets better. I think it was a wrong move to spend a day at Cebu Safari and let her pet the rabbits. She probably got viral fever from the animals. I'm still glad it wasn't dengue. Our daughter recovered 3 days after and so we were able to proceed with the trip. We were only able to spend the whole afternoon in Auckland before catching our flight to Sydney. We had plans to travel to so many tourist spots including Hobitton, and a shark-feeding activity at the aquarium. Alas! Those had to wait for next time. It was time well-spent with family, still.
Then we were off to Sydney at dawn the following day. We were lucky enough to not worry on airport transpo to the hotel because a friend of ours volunteered to pick us up. Yey! He and his wife took the time to give us a quick tour and teach us how to ride the train. That has proven to be very helpful as it was our main transportation within the city. We are grateful for friends who took time to meet us. We would have never seen the beauty of Sydney as much as we had with you. Thank you very much!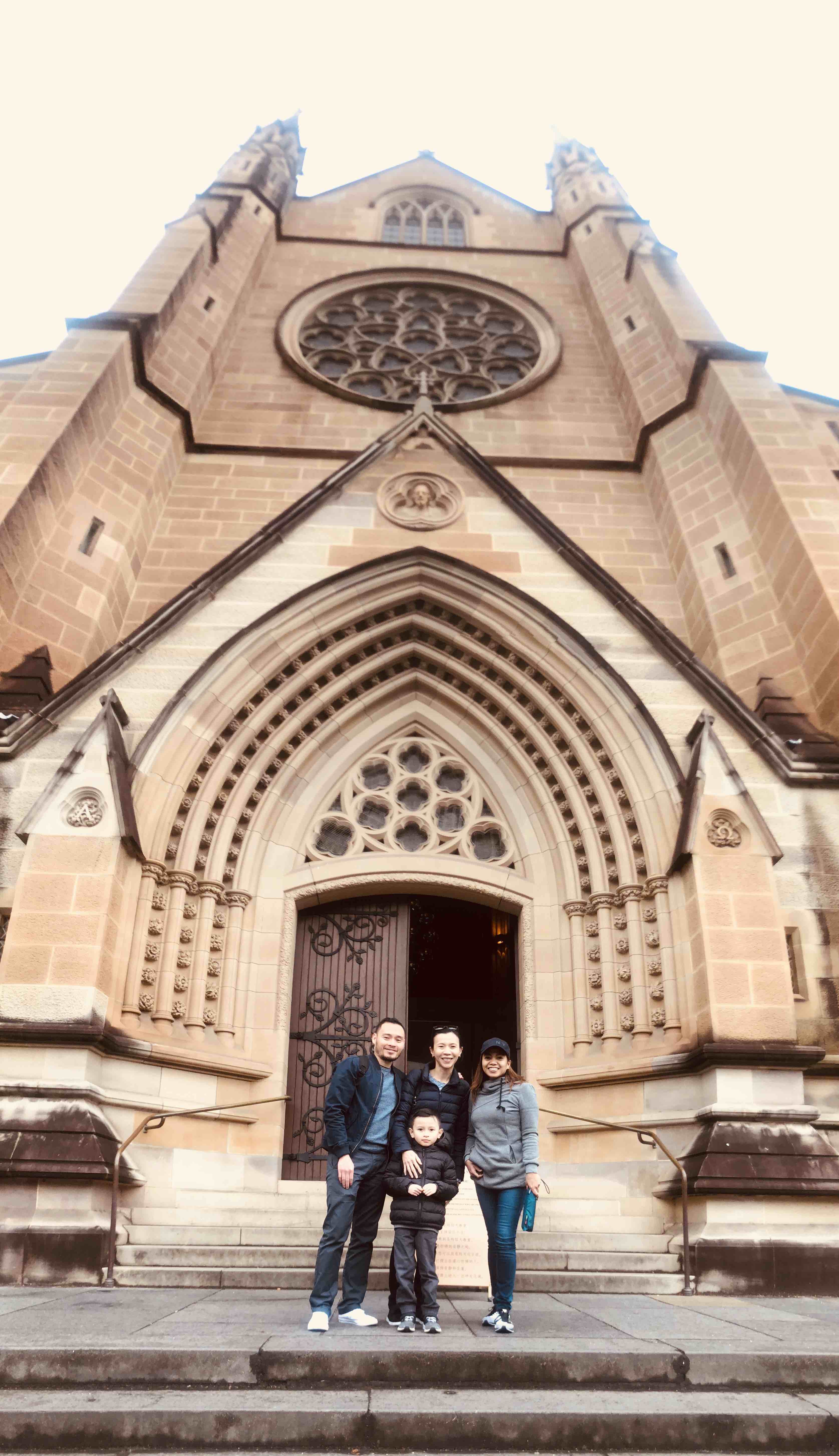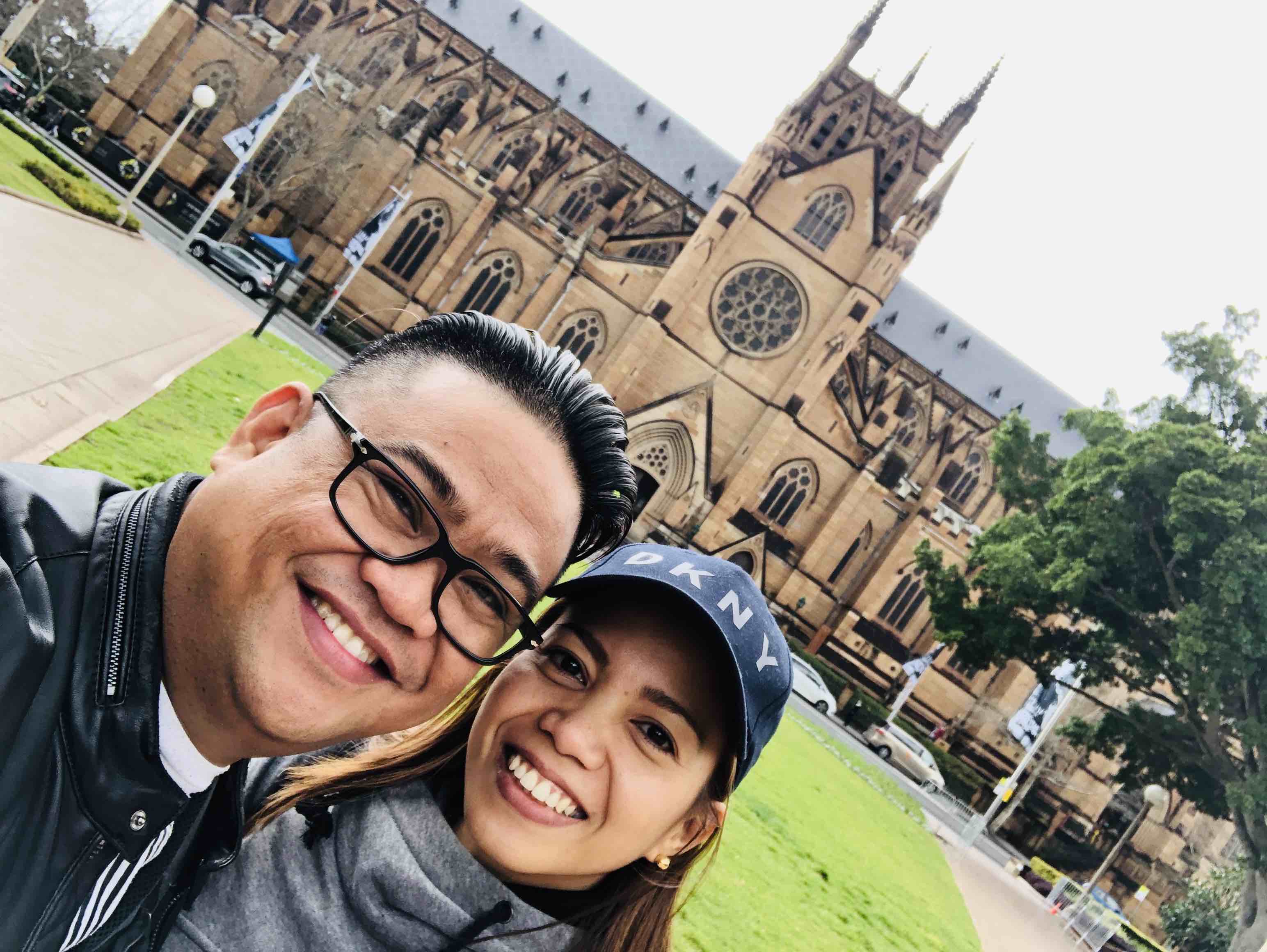 We had to stay in Sydney for the MDRT convention. I had planned to go to yoga at a studio but then I felt too cold and too lazy to go out. So I binged on kdrama Something in the Rain, going out only at night. Melbourne was where we spent touring. The Great Ocean Road and Grampians National Park were tours to remember. I met several friends and ex-officemates too.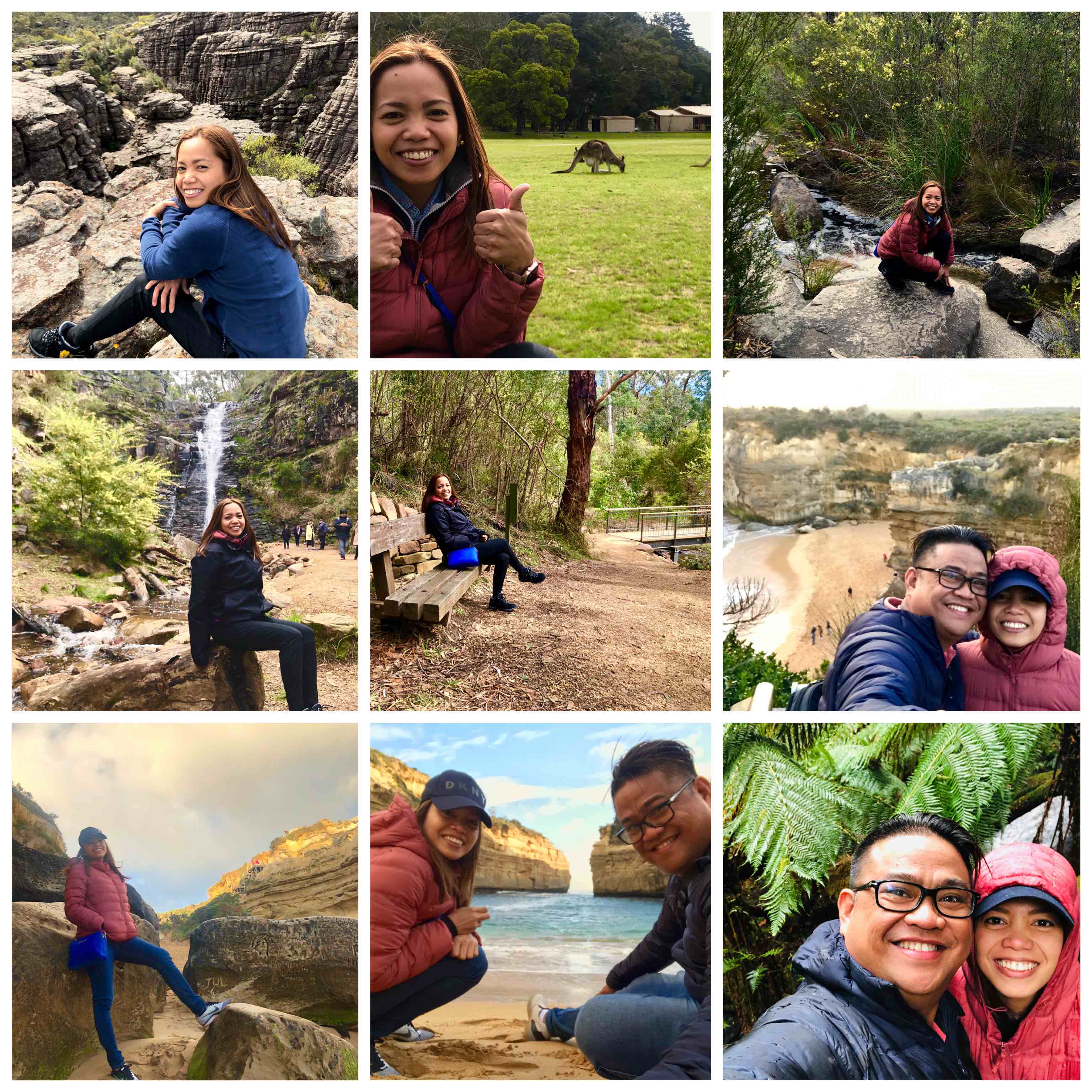 I love Australia. I had a splendid time.
Tips:
Traveling is so much more convenient when you have internet access anywhere. To make sure we had internet access, I rented pocket wifi. It was my first time to rent out during a travel so I was worried on the pickup and return process. I was actually surprised how convenient the pickup and return was. I chose a pickup in Auckland and a return in Melbourne. Pickup and return were done through Airport Arrival's Baggage Storage Store. Rent from PocWifi. Here's the link.
Tours in Australia were best done through Klook booking. In Melbourne, I booked Great Ocean Road Tour and Grampians National Park Day Tour. For the Great Ocean Road Tour, you will be spending most of your time at the bus. Therefore, bring water or choco milk to drink, biscuits and chips to munch, and jacket as it could get cold and rainy during the day. Of course, that was June and so the weather is still confused from Spring to Summer. :) For Grampians National Park Day Tour, you will be spending most of your time trekking. Therefore, wear comfortable clothes and trek shoes. Bring the usual food to sustain you during the bus ride.
Highly recommended hotels are: Holiday Inn (near Sydney ICC) and Victoria Hotel in Melbourne.
For easy booking of hotels and other option for tours, I reach out to my friend Lloyd Suico who owns Swix Travel and Tours. Every one who I recommended him to always come back with good praises.
---